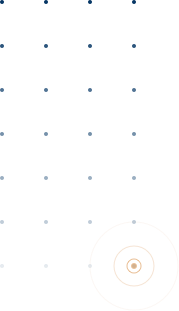 No Results Found
The page you requested could not be found. Try refining your search, or use the navigation above to locate the post.
Possessing the values of acceptance, tolerance, and genuine care, Liz is an embodiment of the field of Social Work. "I could not imagine my life without Social Work in it. It's part of who I am," shared Liz.
read more
This Colorectal Cancer Awareness Month, Charleston Oncology joins the national effort to spread awareness about the disease and the importance of regular screenings.
read more
Choose your preferred location