Charles S. Holladay, MD, FACP
Medical Oncology and Hematology Specialist
A South Carolina native, Dr. Holladay joined Charleston Oncology in 2001. He is a graduate of the Medical University of South Carolina where he also completed his residency and fellowship. Dr. Holladay received his undergraduate degree from Francis Marion College in Florence, South Carolina, and completed a master's degree in science from the University of South Carolina. He is board-certified in internal medicine, hematology, and medical oncology.
Stories From Dr. Holladay's Patients
Gabriel Middlebrook, Lymphoma
Patient Gabriel (Gabe) Middlebrook, a former Charleston Southern University football player, was recently diagnosed with Hodgkin's Lymphoma. He is being treated by Dr. Charles Holladay at Charleston Oncology's North Charleston office. Gabriel's journey is especially close to our Charleston Oncology team, as he is the twin brother of Chelsea Middlebrook, former Operations Manager at our Tricom location.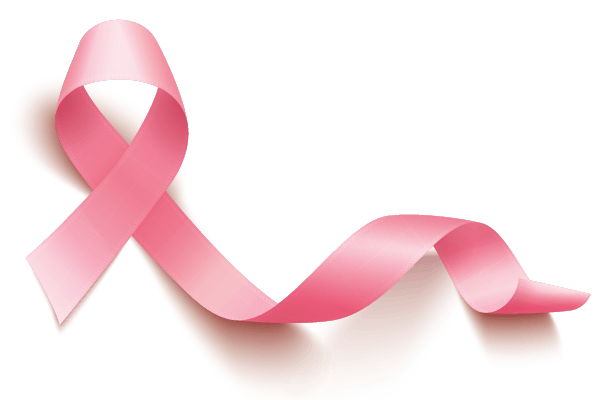 Marie Metts
It has been eight years since we started our journey together. From our first meeting, I knew I was going to be in good hands. Dr. Holladay took the time to show and explain to me what my treatment and plan of attack would be for my breast cancer. Dr. Holladay took time to explain how long it would take and all the side effects of chemo and what could be done to help offset or soften the side effects. There were no surprises and Dr. Holladay and his entire TEAM made it as enjoyable of a fight it could be with supporting me and my family during that time. Having Dr. Holladay and his team on my side to fight my cancer was a pleasure. I appreciate Dr. Holladay and would vote for him to be Man of the Year, he is, in my opinion, truly the BEST doctor and I thank him for helping me during a difficult time.
God Bless Dr. Holladay—and Thank You!
Choose your preferred location Charleston Oncology's Clinical Trials most recent non–small cell lung cancer trial enrolled the most people in the world. Gene Saylors, MD, oncologist and hematologist at Charleston Oncology, will present the positive findings at the American Association for Cancer Research 2022 Annual Meeting. "When administering a new trial, we are always cautiously optimistic," says Dr. Gene Saylors. "The positive results of this Neoadjuvant Lung Trial resulted in rapid FDA approval due to its impressive outcomes."
read more