Douglas Michaelsen, MD
Medical Oncology and Hematology Specialist
Dr. Michaelsen has been practicing with Charleston Oncology since 2002 and is a graduate of Bowman Gray School of Medicine in Winston-Salem, North Carolina. He completed his residency and fellowship at the Medical University of South Carolina and is board-certified to practice in internal medicine and medical oncology.
Se habla Español.
Stories From Dr. Michaelsen's Patients
Kisha Lyles, Breast Cancer
Dr. Michaelsen took the time to answer our questions and concerns. At that moment, I realized my life was not going to be the same, and my "new normal" was unfolding. For example, my destination wedding would be postponed, my hair loss was inevitable, and I would have to go through grueling chemotherapy rounds by myself. I am glad I chose Charleston Oncology! Dr. Michaelsen and the Charleston Oncology staff have proven to be my Allstar Team and for that, I am grateful.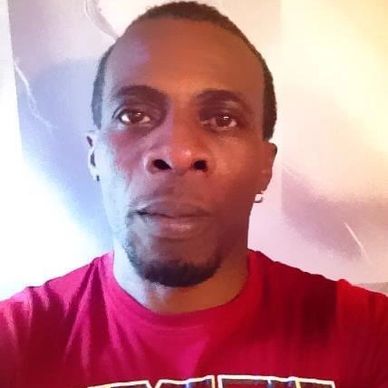 Kenneth Porcher, Gastric Cancer
This was something I never thought would happen to me, having been diagnosed with gastric cancers 7 years ago. Thank you to Dr. Michaelsen! I am whole again, and I want to thank God that they [Charleston Oncology] were there to make this smooth transition. Thank you, Charleston Oncology, you are the best!
Choose your preferred location Charleston Oncology's Clinical Trials most recent non–small cell lung cancer trial enrolled the most people in the world. Gene Saylors, MD, oncologist and hematologist at Charleston Oncology, will present the positive findings at the American Association for Cancer Research 2022 Annual Meeting. "When administering a new trial, we are always cautiously optimistic," says Dr. Gene Saylors. "The positive results of this Neoadjuvant Lung Trial resulted in rapid FDA approval due to its impressive outcomes."
read more