James M. Orcutt, MD
Medical Oncology and Hematology Specialist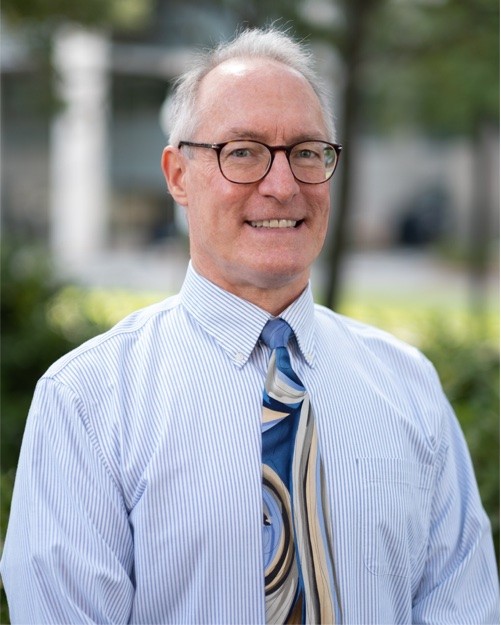 James M. Orcutt, MD is board certified in Medical Oncology. He obtained his Doctorate of Medicine degree in 1990 from Bowman Gray School of Medicine of Wake Forest University. He then entered his internship in Internal Medicine at Carolinas Medical Center where he completed his residency in 1993. He subsequently completed his fellowship in Hematology and Medical Oncology at the Medical College of Virginia in 1996.
Dr. Orcutt currently serves as the community leader and principal investigator for the Southeastern Cancer Control Consortium and Roper St. Francis Cancer Center. He also serves on the Roper St. Francis Healthcare Institutional Review Board. He has published works in Blood Journal.
He is a member of the American Society of Clinical Oncology, American Society of Hematology, American College of Physicians, American Medical Association, and various local and state professional organizations relating to his field.
Stories From Dr. Orcutt's Patients
Jimmy Waddell, Melanoma
Jimmy Waddell was diagnosed with Stage 4 Melanoma in 2014. Shortly after, he began treatment with Dr. Orcutt at Charleston Oncology. Jimmy's wife also became a patient of Dr. Orcutt, "their hero."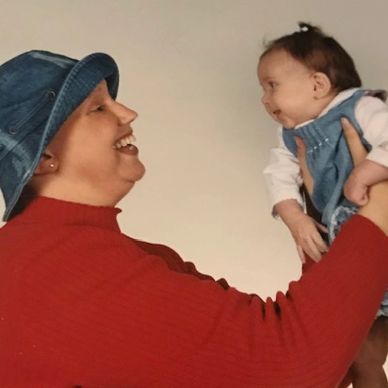 April Garbrick, Breast Cancer
In January 2003 with a 2-month-old baby girl, I (29 years old) was diagnosed with stage 3 breast cancer. Dr. Orcutt and my family soon became "friends." After six chemo treatments, every other week followed by radiation therapy and of course many, many, many CT scans and nuclear bones scans with a few MRIs thrown in and TONS of prayers… I am a survivor! All along I never thought of myself as a survivor- I was just surviving until the next test or next scan or next appointment. Dr. Orcutt was always cautious always looking out for my best interest. 18 years! Yes, 18 years cancer-free and now with an 18-year-old high school graduate. I told him at my most recent appointment that we had come a long way. This is true!
Choose your preferred location Charleston Oncology's Clinical Trials most recent non–small cell lung cancer trial enrolled the most people in the world. Gene Saylors, MD, oncologist and hematologist at Charleston Oncology, will present the positive findings at the American Association for Cancer Research 2022 Annual Meeting. "When administering a new trial, we are always cautiously optimistic," says Dr. Gene Saylors. "The positive results of this Neoadjuvant Lung Trial resulted in rapid FDA approval due to its impressive outcomes."
read more