Julia Saylors, MD
Medical Oncology and Hematology Specialist
Dr. Saylors joined Charleston Oncology in 2009. She completed her undergraduate at Clemson University with a double major in Biological Sciences and Psychology. Dr. Saylors then went to the University of South Carolina School of Medicine for her medical doctorate. She spent six years in Birmingham at the University of Alabama training in Internal Medicine, Medical Oncology, and Hematology. In 2013, she became board certified in Hospice and Palliative Care Medicine. Most recently she graduated from a fellowship in Integrative Medicine from the University of Arizona Andrew Weil Center for Integrative Medicine. She is passionate about bringing a healing-oriented, holistic approach to her patients' treatment plans. She serves on the board of the South Carolina Oncology Society and is a preceptor for Oncology and Hematology for medical residents in training. Outside of work, she loves being a mother to her three children and dog who keep her on her toes. Her hobbies include reading, exercising, traveling, cheering on the Clemson Tigers, and live music. She is the proud wife of Dr. Gene Saylors who is also a physician at Charleston Oncology. 
Stories From Dr. Saylors' Patients
Christiann Moses
Dr. Saylors & her team provide elite patient-centered care! Amidst COVID-19, I was faced with a life-threatening diagnosis of Metastatic Breast Cancer. Needless to say, at 36 years old, as a wife and mother of a 6-year-old, I was overwhelmed. However, Dr. Saylors responded with urgency. With a consistently calm, yet professional demeanor, she provided a comprehensive treatment plan, reassured me through the process, and helped me to achieve unbelievable progress.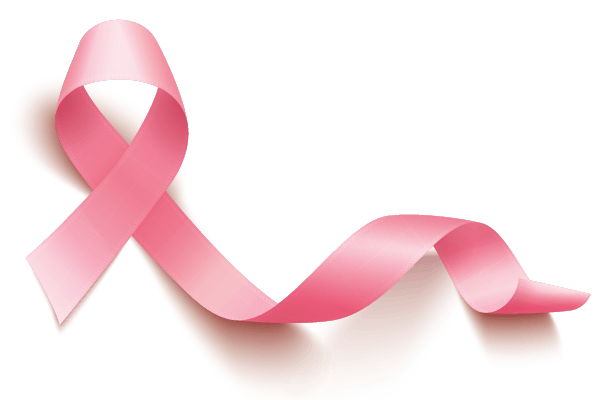 Cameron Chamberlain
I was diagnosed with breast cancer in September of 2018. It was a scary stressful time. I work full-time as a nurse. I am in my 40's and I have 4 young children at home. This was a complete shock for myself and my family. Dr. Saylors sat across from me at that first meeting and gave me the information I needed to start fighting and stay hopeful. She and her team have stood by me through this. They have been educators, friends, and medical providers. They have sat with me while I cried in fear and they listened to my panicked husband when my pain was not controlled. The chemo nurses and the front desk staff- everyone made this a little more bearable. And now, on the other side of chemotherapy, they continue to be there- when I get scared and need reassurance or when I get to celebrate- they are still right alongside me through this journey.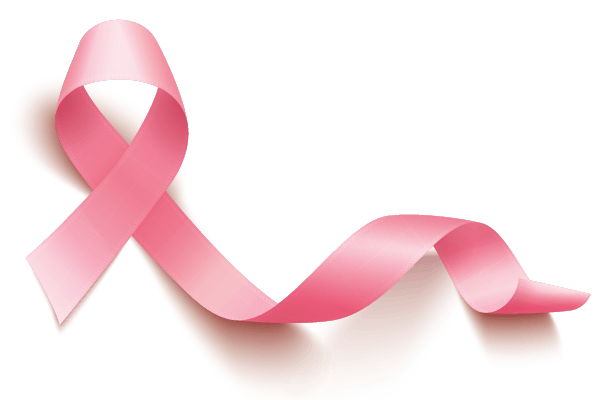 Kathy Greco
Dr. Saylors is so caring and awesome! Going through cancer is just overwhelming. She takes her time and makes sure you understand the diagnosis and the treatment process. Dr. Saylors allows you to ask questions, even if you ask the same question multiple times. She and her staff made such a shocking diagnosis acceptable and manageable. She was a Godsend to me. I feel very fortunate to have her as my oncologist.
Choose your preferred location Charleston Oncology's Clinical Trials most recent non–small cell lung cancer trial enrolled the most people in the world. Gene Saylors, MD, oncologist and hematologist at Charleston Oncology, will present the positive findings at the American Association for Cancer Research 2022 Annual Meeting. "When administering a new trial, we are always cautiously optimistic," says Dr. Gene Saylors. "The positive results of this Neoadjuvant Lung Trial resulted in rapid FDA approval due to its impressive outcomes."
read more