Gene B. Saylors, MD
Medical Oncology and Hematology Specialist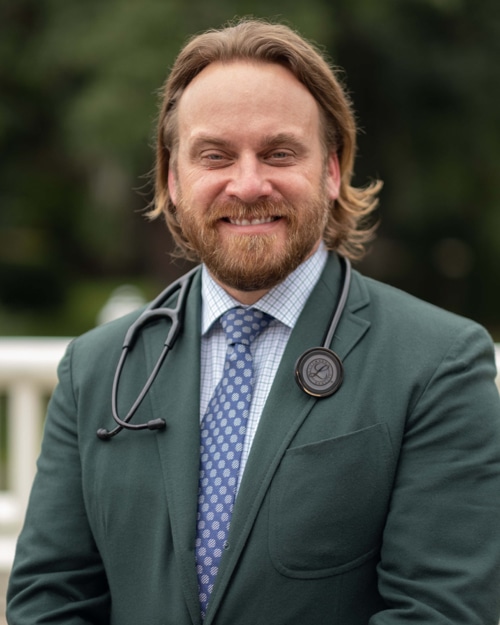 Gene B. Saylors, MD is board certified in Medical Oncology and Internal Medicine. He received his Bachelor of Science in Cellular Biology from the University of Georgia. He obtained his Doctorate of Medicine degree from The University of South Carolina School of Medicine. He then entered his internship and completed his residency in Internal Medicine at the University of Alabama at Birmingham. He also completed his fellowship in Hematology and Medical Oncology while at The University of Alabama at Birmingham.
Dr. Saylors holds memberships with the South Carolina Medical Association, American College of Physicians, American Society of Clinical Oncology, and The American Society of Hematology. He has done extensive work with The University of Alabama at Birmingham in breast cancer and lymphoma, specifically the use of monoclonal antibodies in triple-negative breast cancer, with funding by the Susan G. Komen for the Cure Foundation.
Dr. Saylors has published works in the Journal of General Internal Medicine and Biology of Blood and Marrow Transplantation.
Stories From Dr. Saylors' Patients
Sara Cox, Stage 4 Lung Cancer
Choose your preferred location