 Imagine a cancer center where twelve hematologists and oncologists come together, with over 100 years of combined experience, and you have Charleston Oncology. Medical Oncology & Hematology Specialists located in Downtown Charleston, North Charleston, West Ashley, Mt. Pleasant, Summerville, and Walterboro.
Class Series: Powerful Tools for Caregivers
Register today for this free six-week series led by our team members Liz Robinson, LISW-CP, Heather Dubose, PA-C, and Hannah Mills, LMSW, who will provide tools and strategies to handle the unique challenges caregivers face.

This dedicated practice, located in state-of-the-art facilities across South Carolina's Lowcountry, focuses on the diagnosis and treatment of all kinds of cancers.
Our team works tirelessly to bring their patients the latest advancements in cancer medicine, participating in clinical trials whenever they can. This commitment to excellence means anyone under their care benefits from only the most innovative and efficient tools available in the fight against cancer.
Patients can use the portal for appointment requests, bill pay, lab results, and many other features.
July is Sarcoma and Bone Cancer Awareness Month. Sarcomas are a rare group of cancers in which malignant cells form in the bones or soft tissues of the body.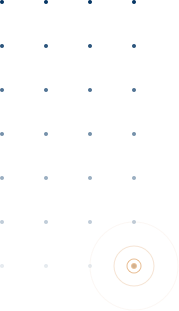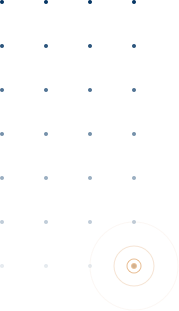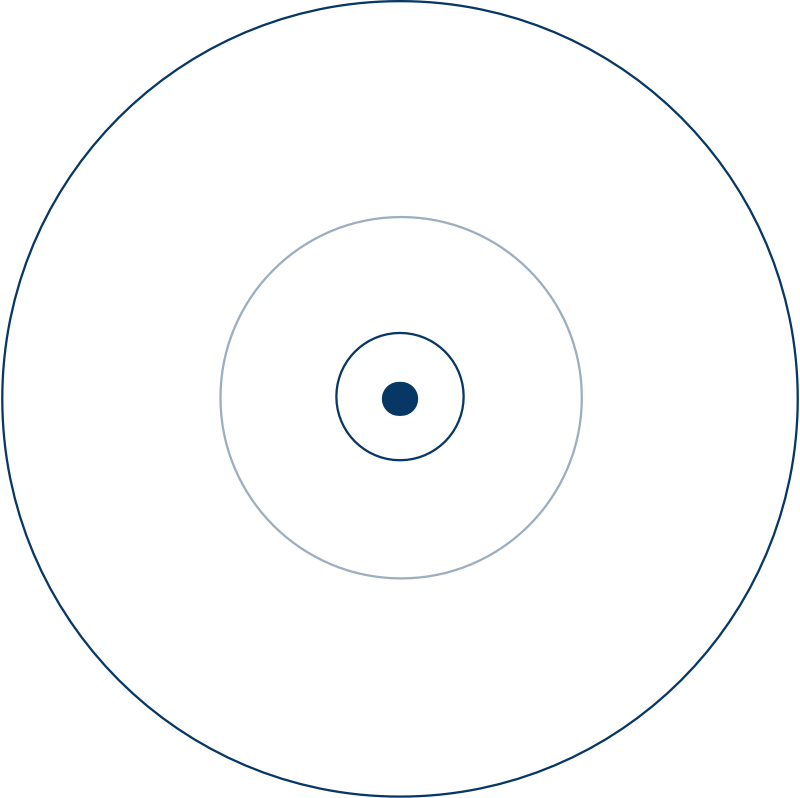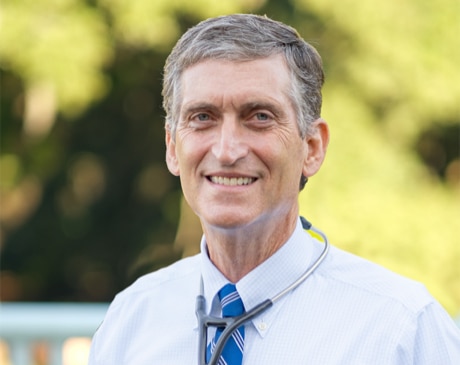 David Ellison, MD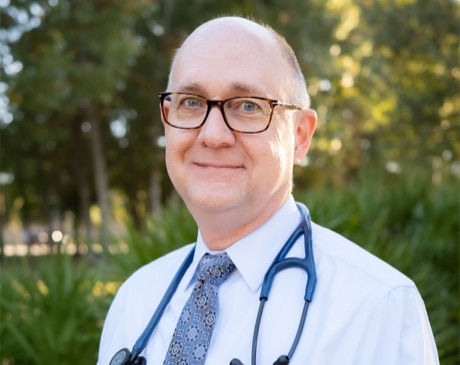 George Geils, Jr, MD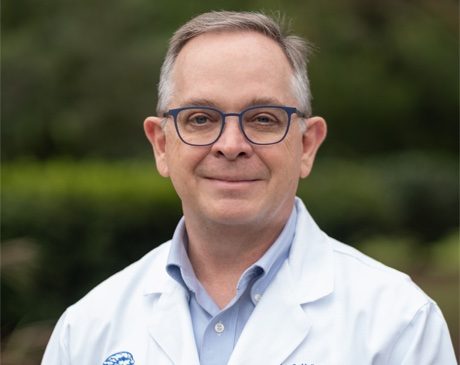 Charles Holladay, MD, FACP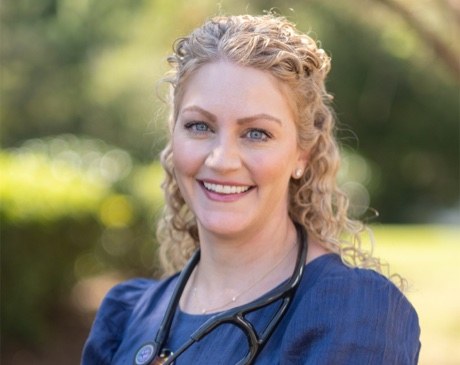 Ashley Jeter, MD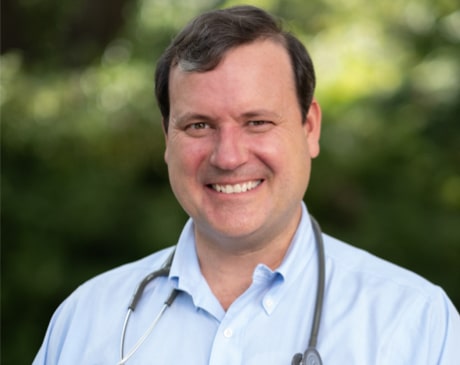 George Keogh, MD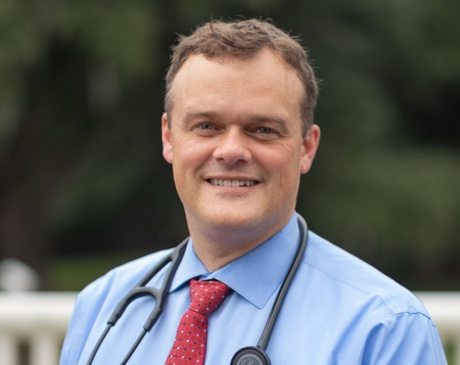 Brian Lingerfelt, MD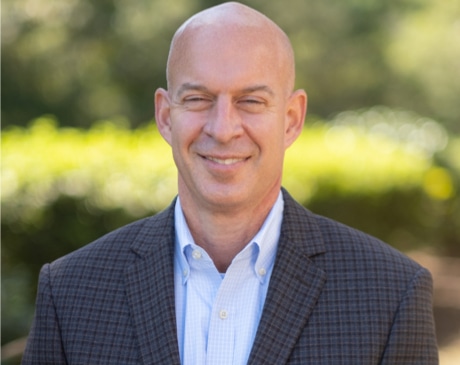 Douglas Michaelsen, MD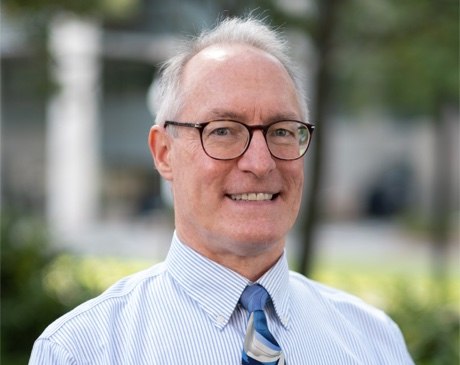 James Orcutt, MD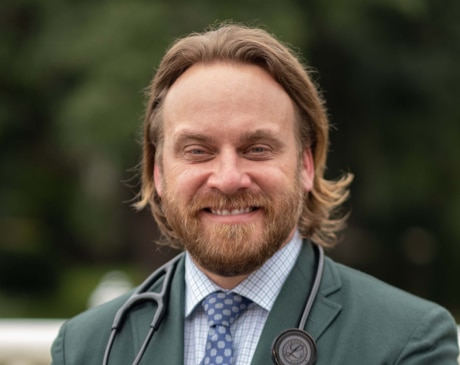 Gene Saylors, MD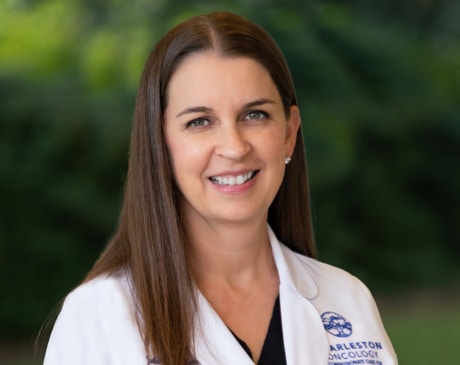 Julia Saylors, MD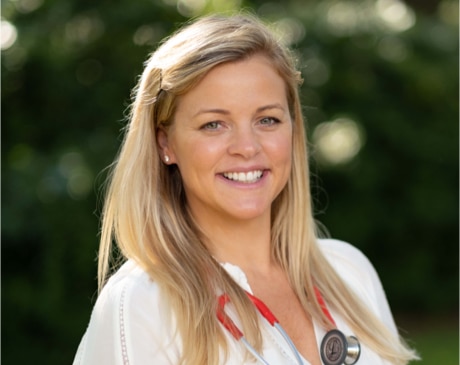 Shelly Shand, MD
I Chose
Charleston Oncology
Cancer survivors share their stories & experience with Charleston Oncology. Learn why they're grateful they chose Charleston Oncology to be their cancer care partner.
Choose your preferred location Patients can use the portal for appointment requests, bill pay, lab results, and many other features. "Dr. Saylors is amazing! She treated my wife throughout her breast cancer journey and you can tell she genuinely cares about her patients. I would recommend her to anyone and everyone who needs and oncologist."
- James H.
"The team at Charleston Oncology provides amazing care! They made me feel comfortable and hopeful throughout my treatment, and always went beyond to make my experience better. Thank you Charleston Oncology!"
"I love Charleston Oncology because not only do they make me feel confident that I'm getting the best care, but Charleston Oncology gives that assurance to my family as well."
- Trevor W.